I am writing my last post for the year on a plane back from Perth to Singapore, my last business trip for the year, and a significant one at that! There's only a week to go until Christmas and I am still working hard for the year – a sign that as an entrepreneur, you need to constantly work hard for what you create. I am a firm believer that success doesn't come overnight. You have to work extremely hard to succeed, and you don't always get it right!
I have had my two gorgeous daughters with me on this last trip of the year – Charlotte, almost 11 years old and Amelie, 8 years old. I am super proud of my girls. I am proud all the time, but especially right now. This year has been a big year both for the business and personally. I have taken my girls on an incredible and almost unbelievable journey, moving to Singapore to further grow the business in Asia.  My girls are an intrinsic part of my business, as I started my first business, Manning & Co., when Charlotte was just a baby. My girls are a permanent fixture in my business life and share the highs, including this last trip to Perth, and sometimes the lows (although I try to protect them as much as possible from these moments).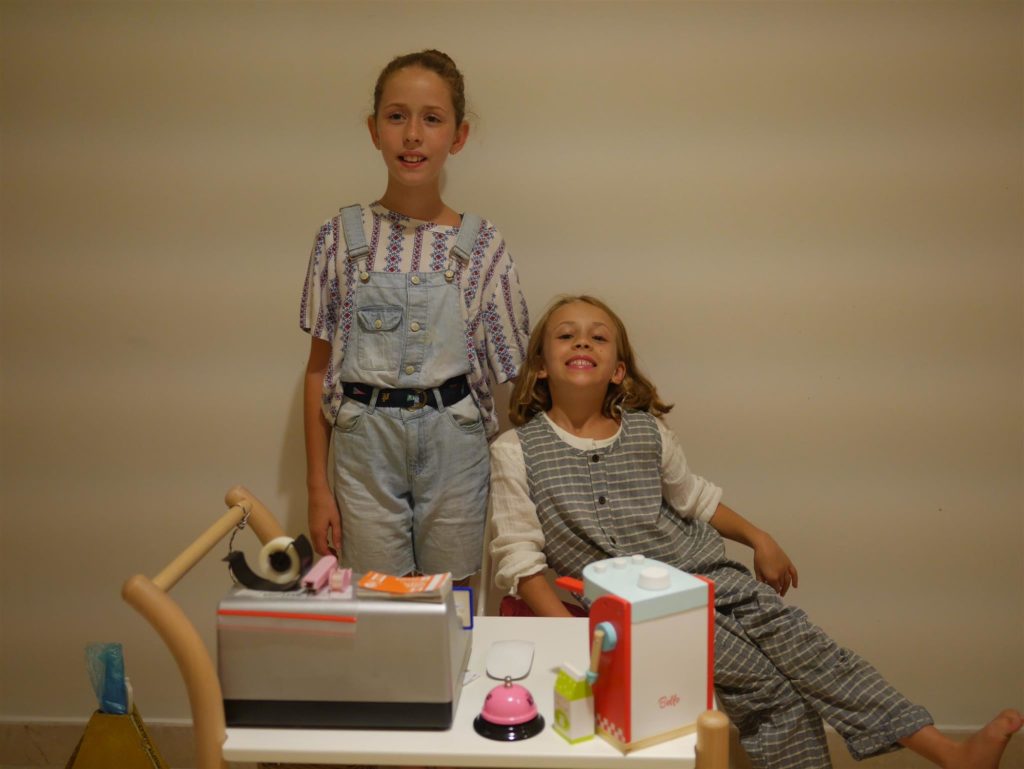 2017 is the year that I decided to further grow my business in Asia at another level, entailing moving to Singapore to lift the Manning & Co. and Gemstar brands to new heights. My vision was to drive regional traction and dominance to forge closer ties between Australia and ASEAN, and grow my two businesses in their own rights.
Charlotte and Amelie gracefully embraced the opportunity to move to Singapore and have loved every minute of the adventures that awaited them. Never complaining once about the move to Singapore, they have fully accepted the experience and have loved seeing the business expand. They have experienced so much – from home schooling, to working out of the Innovation Centre, to learning about new cultures and traditions, and seeing first-hand their very ambitious mother embark on other entrepreneurial adventures, like opening Gemstar Perth!
It is only recently that I have accepted that I am not one who fits the mould. I have often beaten myself up for not simply fitting in, not being an ordinary mother for my girls (if there is such a thing). For example, I missed my daughter's first day of school as I was in Antarctica for an entrepreneurial think tank! As you do.
This year's journey has been about acceptance and fully embracing my often crazy, yet deeply fulfilling existence. I am happy that I push myself to new heights and that along the way I am creating amazing experiences and adventures for not only me, but for my daughters and close family and for my team, who are essentially like family too.
I am about to embark on a new business venture that expands my company's brand yet again – and I am lucky to have my little ladies by my side to share yet another milestone moment.
Going truly regional this year has also meant growing a team in Singapore and Vietnam, as well as expanding the team in Sydney. The team have been brilliant. We have created a unique culture across different offices and I know that the team will only go from strength to strength in 2018.
2018 will be a bigger and even better year for Manning & Co. and Gemstar, as we continue to chase our business dream with energy, purpose and passion.
Wherever you are in the world, Merry Christmas and Happy New Year to you and your family and loved ones. May 2018 be a wonderful year for everyone. Thanks for reading my posts this year and I look forward to sharing stories in the New Year as the journey continues! Gemma xx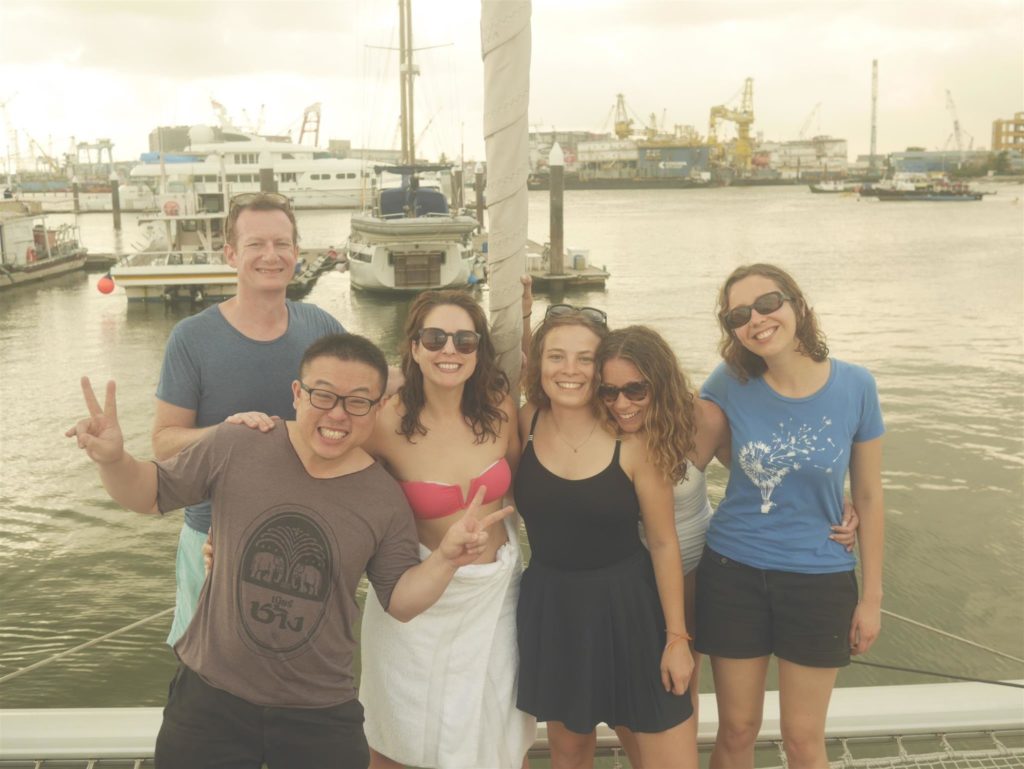 This article was first published on my LinkedIn page here.