Gemma Manning is the CEO of GEMSTAR. Gemma is a thought leader, influencer, visionary, and successful entrepreneur. Gemma provides the leadership and energy that has inspired the creation of GEMSTAR. Gemma Manning joins other leading CEOs and Founders taking part in our Leader Roundtable Interview Series. The DotCom Magazine editorial team has recently awarded GEMSTAR with our Impact Company of 2019 award. We are delighted to have Gemma join us for our Leader Roundtable Interview, and our popular "speed round" as well.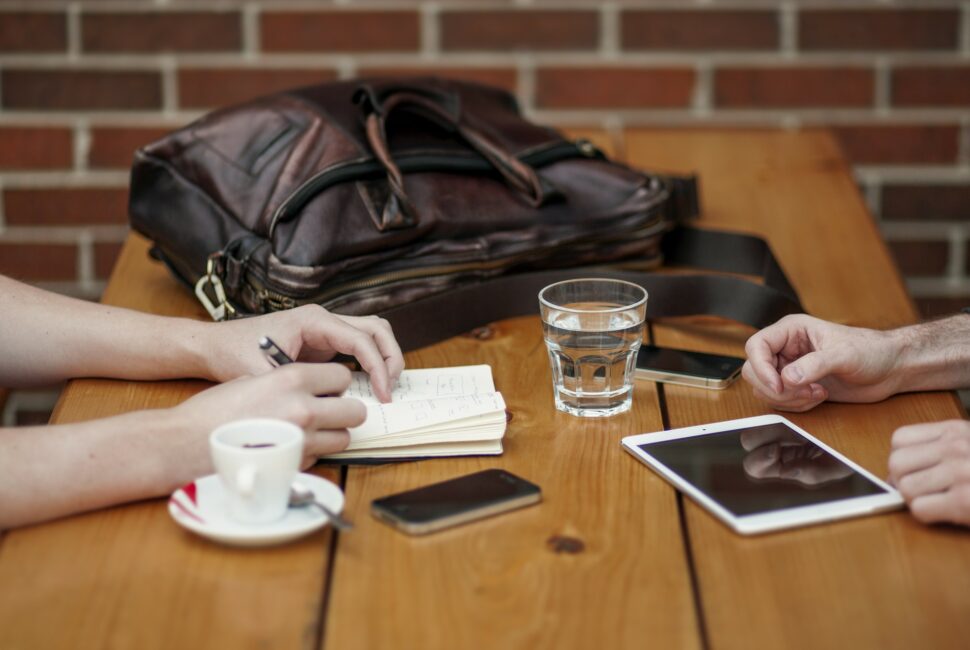 Gemma, thank you so much for taking the time out of your busy day for this interview about your company, leadership, and entrepreneurship.
1. What is the "elevator pitch" for GEMSTAR?
Gemstar is the go-to market access and growth partner for fast growth businesses wanting to expand into ASEAN or Australia. Through our Innovation Centre of Excellence in Singapore, we help businesses assess and understand the ASEAN markets and determine their market readiness eir market eas well as thntry strategies. We do the same for companies wanting to enter Australia.
Our education arm, YoungGems, is focused on supporting young entrepreneurs commercialise their ideas and we have just kicked off a partnership with Kaplan Singapore to run a Diploma of Entrepreneurship and Innovation.
2. What is the key to your company's success?
My passion for helping companies and the team that I have supporting me.
3. Many of our readers are just starting to build a company. What advice can you give entrepreneurs just starting out with a new venture?
To always back yourself, believe in yourself and never give up. As an entrepreneur, this advice has stood me well, especially at times where I have wanted to throw in the towel and give it all up. It can be incredibly trying running your own business – it is not for the fainted hearted and requires unwavering courage, strength and resilience. I also think that successful businesses are built on purpose and passion.
4. For other entrepreneurs seeking to build a business as successful as yours, what advice can you give them when times get a little challenging?
Dig deep and be patient. Believe in what you do and know that you are going to inevitably face challenges. It comes with the territory. I always say that entrepreneurship is a roller coaster ride. You will experience the dizzy highs and the frightening lows. It is how you carry and handle yourself during these times that is key. It isn't walk in the park, however it is incredibly rewarding when you have built something from scratch and when you make a positive difference to the world around you.
5. How important is the commitment to client satisfaction at GEMSTAR , and how do you make sure your customers will become raving fans of your company?
It is of the upmost importance, without your customers, you don't have a company, brand or reputation. I believe in working closely with all our customers and giving them the royal treatment. We want to make sure that our customers get exactly what they want, and be able to bring to life their ideas, through our experience. You always need to go that extra mile and make them feel that they count. It all boils down to the relationships you build with your customers and the experience you provide.
6. In today's fast changing business environment, how do you stay abreast of things?
Thankfully with the online world so abundant with news articles and information it makes staying abreast of things much easier. But also with networking events, and even through client meetings – you are always learning. I read a lot and make sure I follow my own entrepreneurial heroes like Richard Branson for inspiration.
7. What is your "Why"? Why do you get up in the morning, and how do you keep yourself at peak performance to lead GEMSTAR?
I love helping founders and companies meet their full potential. That is why I love the industry I am in. Both Gemstar and its sister company, Manning & Co., helps companies to either kick off their business or grow their brand and often we're involved in building great brands that have a positive impact in business, and the community. From helping NFPs promote their cause to keep funding for key services such as services for people with disabilities, to bringing awareness to the latest innovations that make a transformational difference such as smart socks for the elderly to prevent falls – it is rewarding to help brands grow, innovative and change the world.
I am also motivated to make entrepreneurship accessible for all as we need more diversity in business. I am happy to say that we have already started making this a reality with launching Australia's very first entrepreneurial program for the Deaf and hard of hearing.
8. Can you recommend a book that has had an influence in your career? How did it influence you?
Richard Branson's Losing My Virginity and Finding My Virginity.
9. When communicating with your staff, can you tell us the most important thing you do so that they are able to carry out the objectives that you set forth at GEMSTAR?
Regular communication is key. I check in with all my staff, across all office every day. We are usually working on something together, so a nice quick call always helps to confirm objectives for the day/week etc. we also use a project management tool to keep tasks and deadlines on track.
10. Can you explain what leadership means to you?
I believe that leadership is about paving the way with passion, purpose and vision and helping those around you to succeed. Leadership has to be real, has to be action-orientated, has to visionary and has to be focused on the bigger vision and purpose – the why.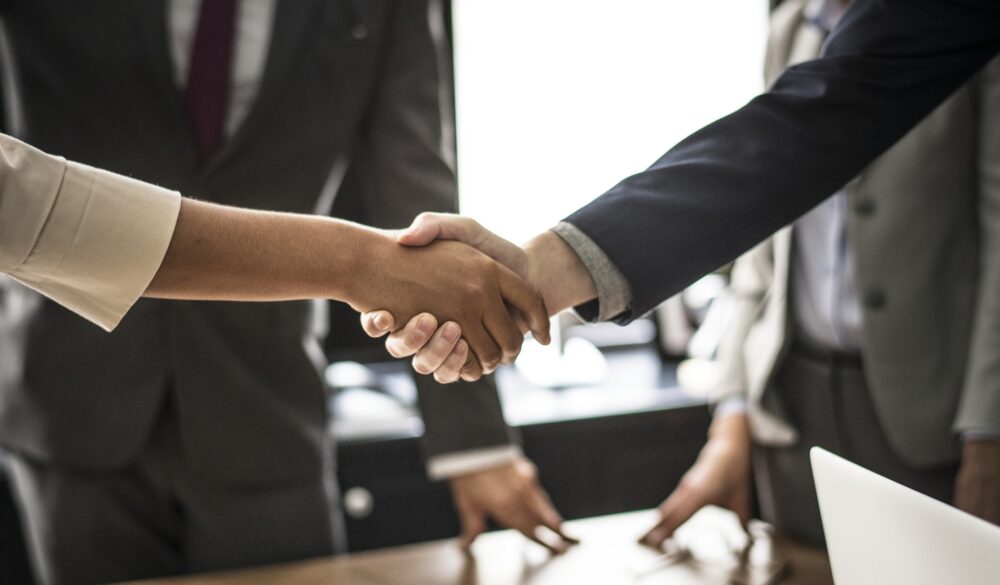 We would like to have some fun and do a "speed round" with you! We will ask you ten more questions that we want you to answer in just one to three words only.
Here you go!
1. In three words or less, what makes a successful CEO?
Compassion, reliability, passion
2. Describe your business in one word?
Accelerator
3. Describe your customers in one word?
Growth companies
4. What one attribute do you look for when hiring an employee?
Team player
5. What is the one word you want your customers to say about your company?
The real deal
6. In three words or less, describe your passion?
Creating a level playing field
7. In three words or less, describe what it takes to be successful?
Courage, resilience and passion
8. In three words or less, describe your first year in business at GEMSTAR?
Risky, hardworking, ground breaking
9. In three words or less, describe how running a successful company has changed you?
I'm empowered, aware and grateful
10. What is the one word that you believe has the most power in the English language?
Kindness
Gemma Manning, thank you so much for sitting down with us for our DotCom Magazine Leader Roundtable Interview Series. We very much appreciate the time you spent helping our readers learn more about what it takes to be a leader. We wish you, your family, and of course GEMSTAR, nothing but the best.
Thanks again!
This article was published on DotCom Magazine. Read the complete article here.